Welcome To
Medical Technology Inc.
"MEDICAL TECHNOLOGY INC" has been established in Oct 2012 in NY, USA. The company with its Global Service is mainly running its business from SA, Egypt and USA office, Eng. Hossam R. Zidan, the president of this company has a long experience in X-Ray Medical Systems since February 1983 when joining Siemens for 6 months training courses with Siemens X-Ray Imaging Systems in Erlangen, W. Germany.
MEDICAL TECHNOLOGY is supplying X-Ray and Medical Systems, refurbished and new systems, Maintenance and service of imaging systems on-site and remotely by helpdesk with spare parts using our overseas suppliers worldwide, Radiation Safety Program with QC / QA and Dosimetry  Service, X-Ray Room Shielding, Technical assistance and mutual business with different parties, Suppliers of Digital X-Ray Flat Panel Detectors (Wire & Wireless) mainly without or with prepaid PACS & Dicom Software on remote basis.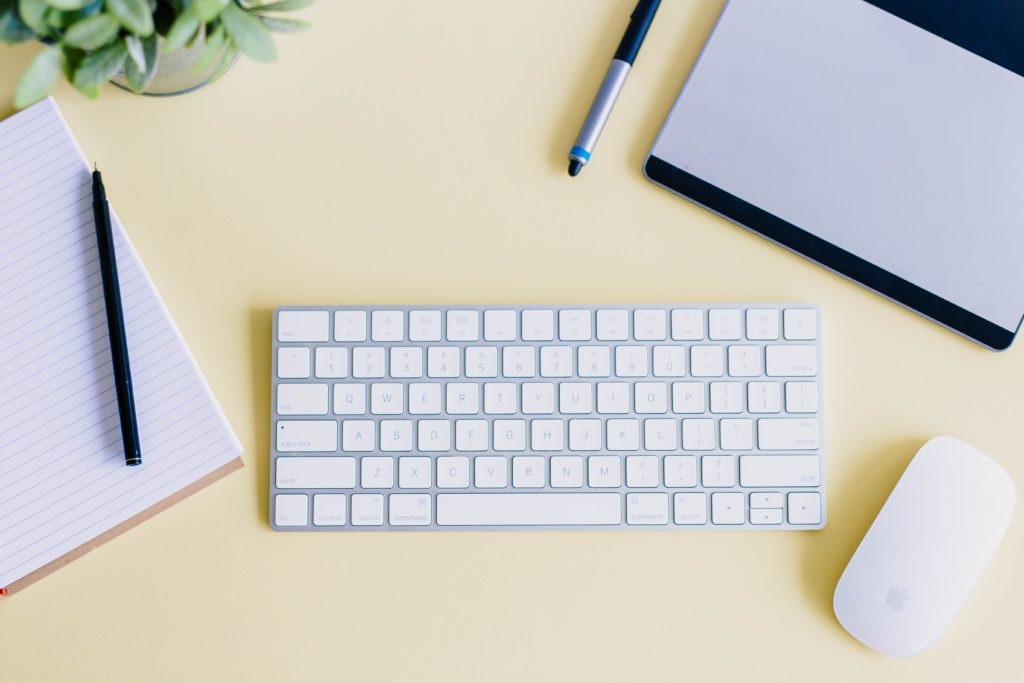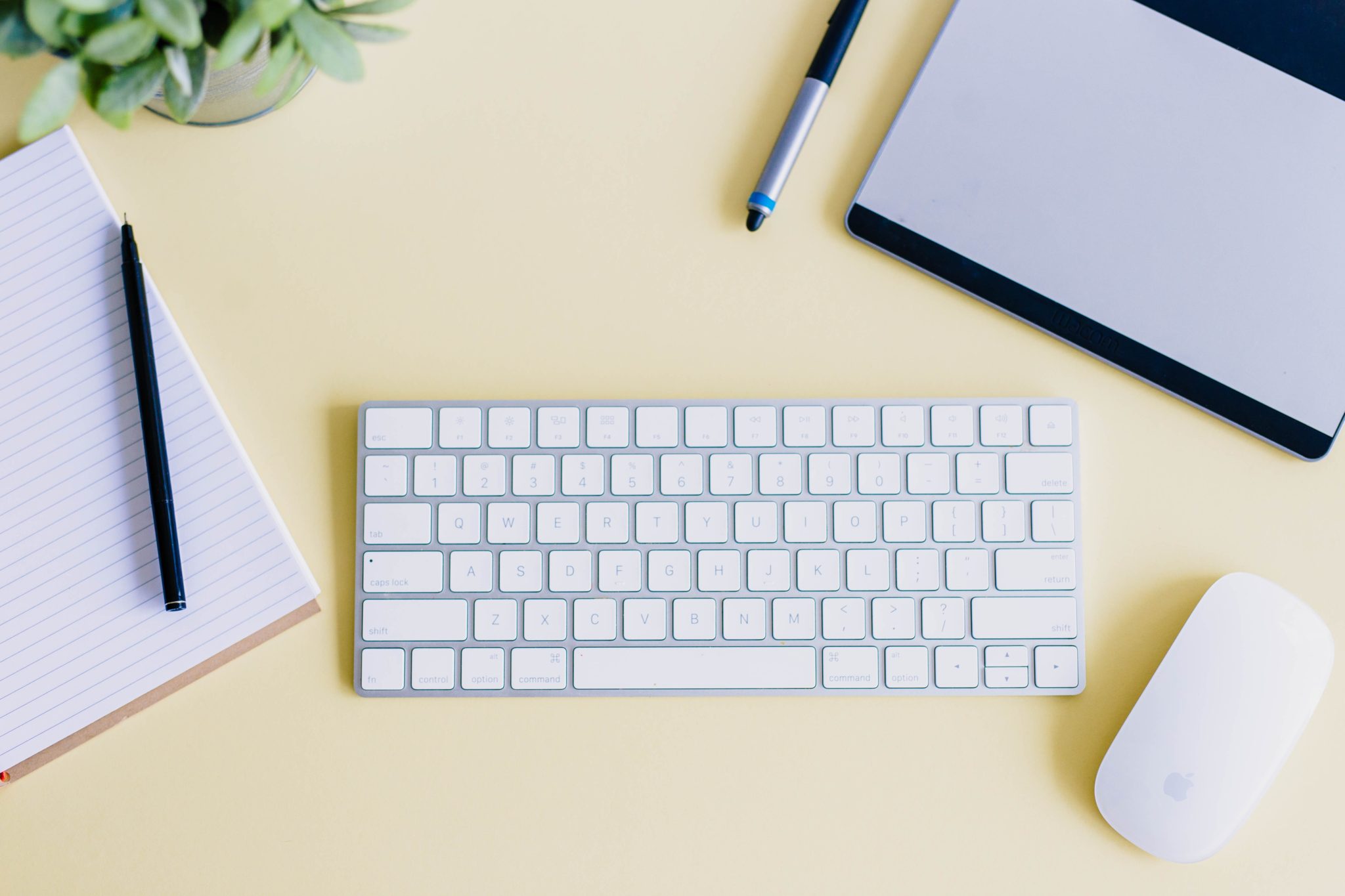 DR WI-FI CASSETTE DETECTOR FPD