NEW AND REFURBISHED X-RAY FILM PROCESSOR WITH WARRANTY AND SERVICE CONTRACT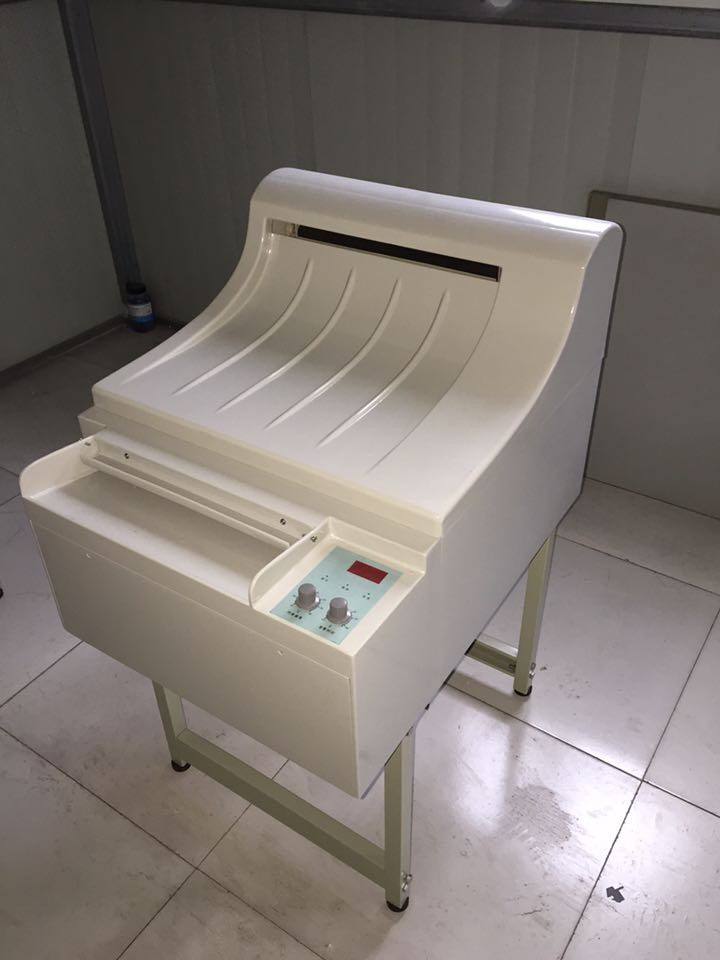 AUTOMATIC X-RAY FILM PROCESSOR
Technical Data:
Developed film size : 5″ x 7″~14″ x 17″
Max. developing width : 430mm (17″)
Channel volume: developer 4.3L, fixer 3.6L, water 3.6L
Developing speed: 180S or 100-180S at option
Developing temp. : 28–35 at option
Developing capacity : 100pcs/h
Power source: AC220V, 50/60Hz(110V,50/60Hz)
Power: 1.5kw
Net weight: 40kg
Gross weight : 100kg
Packing : 1050 x 830 x 710 (L x W x H)
Siemens C-arm, Siremobil Compact
This is a refurbished c-arm Siemens System model Siremobil Compact, has been delivered to a private Hospital in Riyadh, Saudi Arabia, the unit is in good working order and under our service since AUG 2012
This unit is of high importance in surgery and ortho operation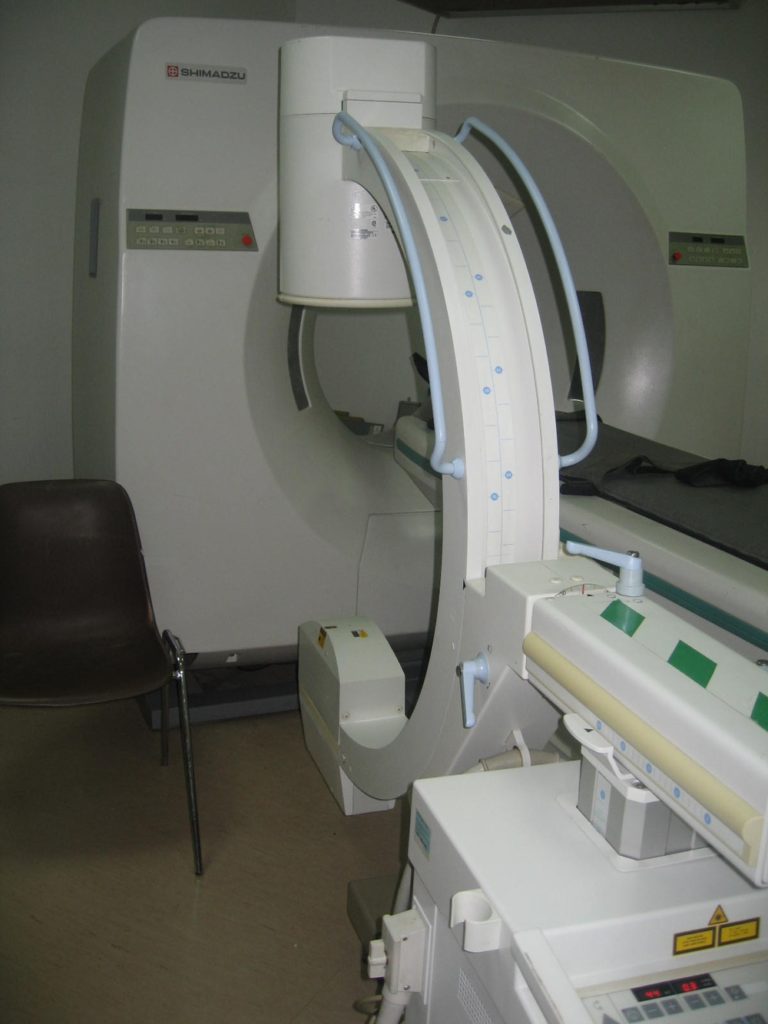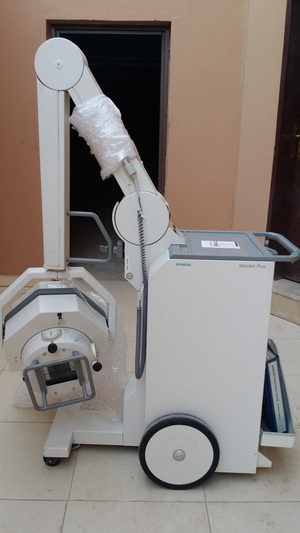 Siemens Portable x-ray unit model Mobilett Plus, it is highly powerful for all kind organs as per the exposure factors of 350 mA and 135 KV. This unit is supporting all kind of x-ray diagnosis and can be working as the heavy duty of x-ray systems, it could be converted to digital system by supplying a WIFI DR System, it has a high image quality due to the High Frequency technology with the filament and High Voltage Sophisticated circuit which guarantee to an optimum and high x-ray image quality.
X-Ray Control Unit Polyphos 30M
This control unit is ready to ship and could be delivered with Vertix U or Multix with stationery Chest Stand, this unit is working with High Frequency technology to obtain a higher imaging quality and best resolution.